01.12.21
Between the 2nd and the 4th of December, the public program event Constellations for futures will be held at La Loge (Brussels). Lectures, film screenings, and performances will be held in the scenography designed by BUREAUY, all touching upon the intersection of economy, community and science. More information here.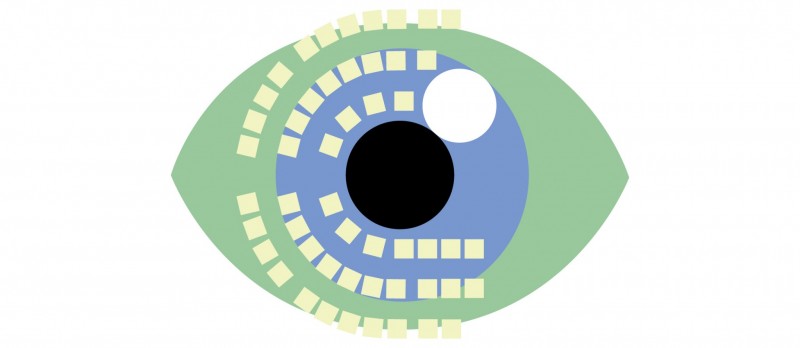 17.07.21
The exhibition MOT Annual 2021-A sea, a living-room and a skull has opened its doors to the public. Among 2 other selected artists, Daisuke Kosugi presents a set of films with the scenography by BUREAUY. The group show will be accessible until the 17th of October, 2021 at the Museum of Contemporary Art Tokyo. More information here.
01.07.21
The exhibition LXII Premio Termoli, featuring our project Paratenda amongst other shortlisted projects, has opened its doors to the public. The exhibition is open to the public at the Fondazione Macte in Termoli, Italy until the 29th of August, 2021.
21.05.21
The group show Regenerate is now open to the public at WIELS, Brussels. Amongst works of other artists, Eva Giolo's latest film Flowers blooming in our throats can be seen in the exhibition with our architectural intervention as part of its installation. Open until the 15th of August, 2021.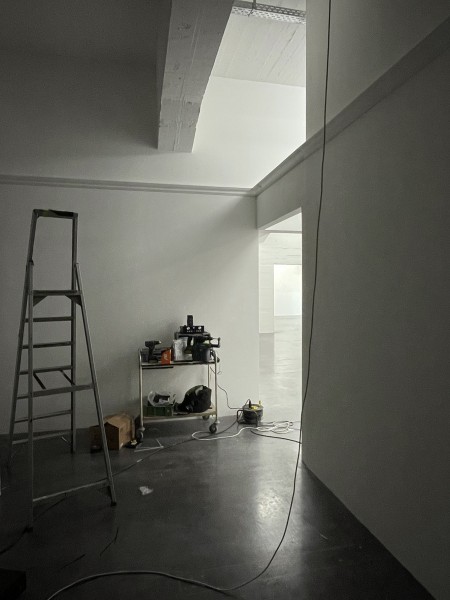 25.02.21
The project Paretenda has been selected amongst one of the 27 finalists for the 62nd edition of the Premio Termoli. The shortlisted proposals are planned to be exhibited at MACTE Museo di Arte Contemporanea di Termoli (details to be further announced).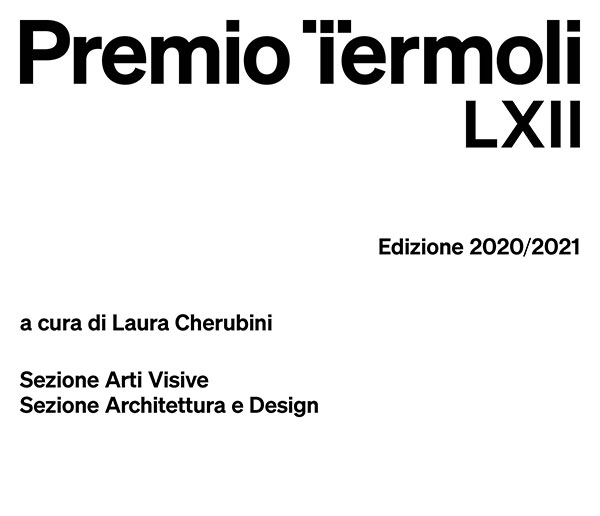 26.09.20
Platform for a film will be shown in the Espace Vanderborght building in Brussels in the framework of Art Contest 2020, in which the artist Eva Giolo is nominated for. The show will be open to the public from the 1st to the 24th of October at Espace Vandenborght in Brussels.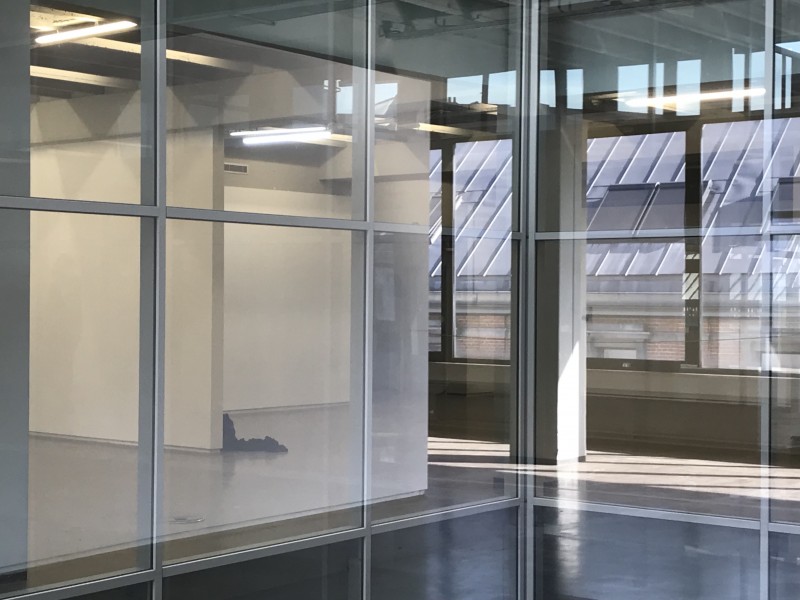 05.03.20
The project stanza has been pre-­selected for the design competition Design Parade Toulon 2020.
22.02.20
Platform for a film will be on show in the exhibition Vordemberge-Gildewart Award 2020 in GEM, the Hague. The exhibtion will be open to public from the 22nd of February until the 5th of April.
19.02.20
BUREAUY has moved into a new studio space in Blvd. Leopold II 51.
18.12.19
Yuichiro Onuma will attend the final jury at the Koninklijke Academie van Beeldende Kunsten (KABK), The Hague NL for the studio course Platforms for Homoludens lead by Alessandra Covini and Francesco Apostoli.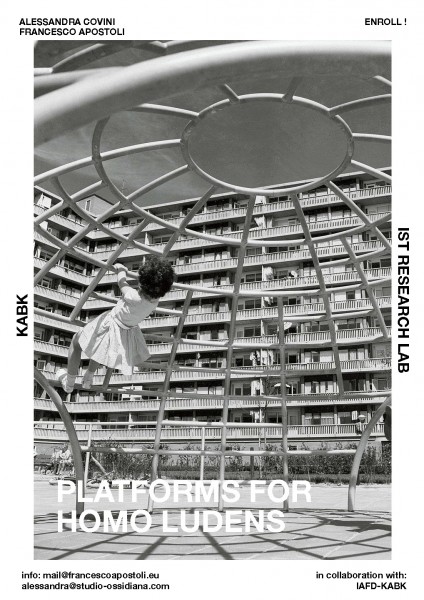 08.06.19
Yuichiro Onuma will be attending the final jury at the Ecole Superieure d'Architecture de-Versailles (ENSAV), Paris FR for the studio Manifesto Antropófago III lead by Pierre Antoine and Cedric Libert.